I spent the long weekend celebrating the defeat of the Brits so I wasn't too tuned into the news. However, the holiday ended with the great news of Jeffrey Epstein's arrest. I break that down, along with my feelings on The Fourth of July.
Separately, I touch on the news out of Afghanistan, Syria, Turkey/US relations, Yemen and Sudan.
I'll be upgrading my recording spot shortly, the move still has me a bit disjointed.
Content
You can find the audio version of the episode here and on ITunes, and as always the video is available:
Facebook / Twitter / Instagram / WordPress / Patreon / Youtube
Check out the #Informationwar & DecentralizedTruth, our channel over on YouTube and our Reddit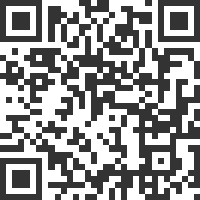 Litecoin donations: LiTxfX4rfT9FtUj8p22x6Qq7FjNJru3usV