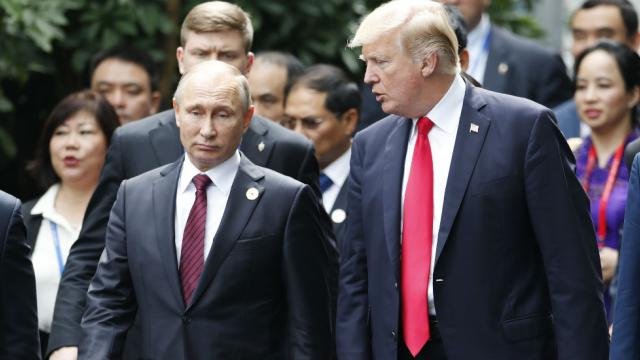 I recorded this episode this past Sunday, after spending a weekend "off the grind" so to speak. I was not aware of the most recent chemical attack in Douma, Syria. The spin was out on Sunday, and I recorded by thoughts that night.
It is a two part episode. I discuss the real reason behind the US/Russia conflict in Syria, its background, and how the invasion of Iraq in 2003 got us here. I touch on John Bolton and the others pushing us to war (again). And I plead with the American people not to buy this one.
I'll have another episode coming at the end of the week. I want to let this situation play out a bit, but it does seem like we are headed for a real conflict in Syria.
Dangerous times.
Content
The full episode list can be found on Podomatic and ITunes.
Sources