Campaign Season is Upon Us
Another presidential campaign season is in full swing. Complete with two mobs screaming at each other that the other is immoral, while the candidates they look up to keep the focus on cultural and domestic issues, putting the force of government more and more into our social fabric.
At the same time, the issue of aggressive wars and the real consequences on the people fighting them, the civilians on the ground and the overall effect on the culture that never-ending war has is completely ignored.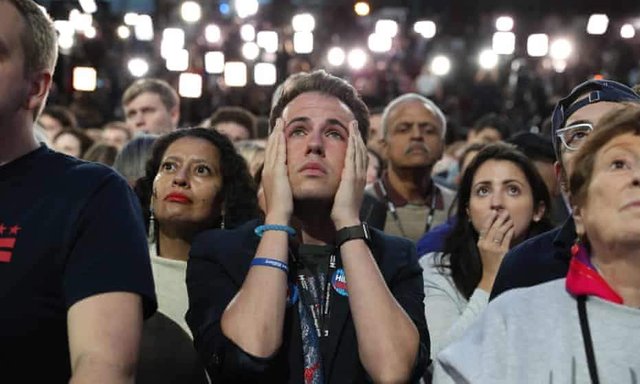 It's up to the population to dictate the issues important to them, and every four years the focus is on getting their lollipops and fancy pants disgusted as epic human struggles.
America is The Capital from Hunger Games. The majority completely detached from perspective.
Let the games begin.