CIA Caught in Hong Kong & Other Updates
A picture goes viral of a US "State Department" employee meeting with some familiar characters in the Hong Kong independence movement. The world continues to react to India's actions in Kashmir. While in the Middle East, a deal in Syria and a new front in Yemen.
Facebook / Twitter / Instagram / WordPress / Youtube
Check out the #Informationwar on Steemit, YouTube, and on Discord.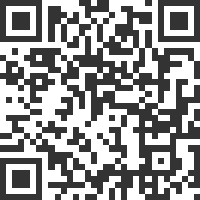 Litecoin donations: LiTxfX4rfT9FtUj8p22x6Qq7FjNJru3usV