Foreign Policy Roundup – July 1st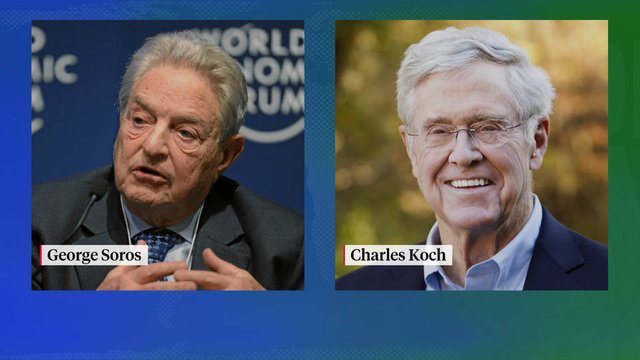 The Quincy Institute
The most intriguing foreign policy story I came across this week was the creation of the Quincy Institute for Responsible Statecraft. Sounds like spy stuff. The institute is funded by George Soros and Charles Koch. Seems legit…
..until I saw that two of the founding members are Tritia Parsi and Andrew Bavcevich. Two strong antiwar voices who I trust a lot.
The institute might just be a rebuke of Trump, and an "non-interventionist for commerce" screen to hide their money behind. But, the goal and vision of Parsi and Bavcevich is sound, and just having their voices mixed in with the neoconservative and liberal internationalist soup that is D.C. think-tanks is refreshing.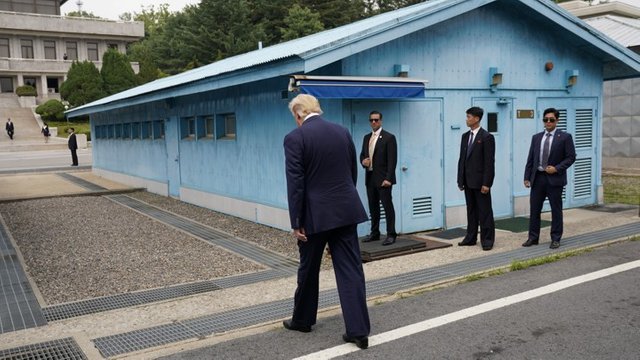 Trump & Kim
The world stopped for a moment last week, when Donald Trump stepped on some gravel and shook hands with a dictator. Nothing new there for an American president. But the established order didn't sign off on this one. Peace in Korea is not good for the American Empire business.
Libya Gets a New Gaddafi?
When we last left Khalifa Haftar, he was in control of the majority of the land in Libya (along with the oil fields) and was marching on Tripoli. Since then, he has tightened his hold on the territory he owns, and has received more and more support from world powers. Powers that have come to grips with the fact that the rebels they backed to removed Gaddafi are no match for a military commander with an army that thinks it's his turn. Now, the CIA backed Haftar before (he lived in Virginia for decades), but in the last year we've seen France, Russia and the US switch sides. Russian cargo planes from Israel, Jordan and Egypt; skirting UN sanctions, and US arms on the ground.
The Turks and the Saudis are funding the rebels now. They both do not want an independent oil-rich Muslim nation in their region (especially one that may take some of its orders from the US).
Hafta's stalled out offensive on Tripoli might give his foreign backers some pause. But I believe a strongman is what leads Libya in the near future, not some UN/EU/US created "coalition government". Too many people to bribe in type of set up.
Content
You can find the audio version of the episode here and on ITunes, and as always the video is available:
Facebook / Twitter / Instagram / WordPress / Patreon / Youtube
Check out the #Informationwar & DecentralizedTruth, our channel over on YouTube and our Reddit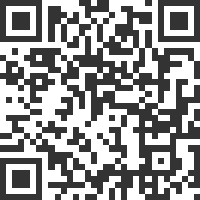 Litecoin donations: LiTxfX4rfT9FtUj8p22x6Qq7FjNJru3usV