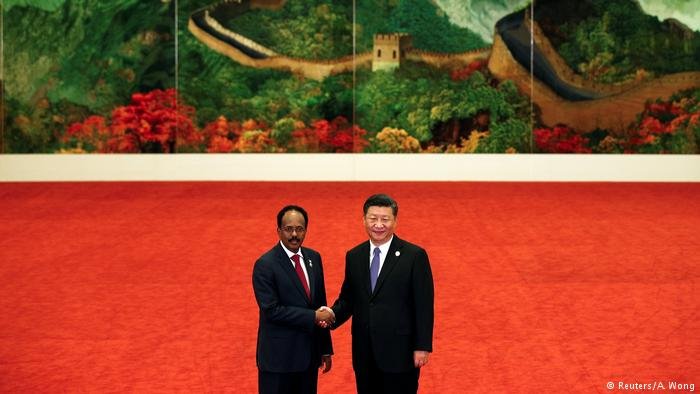 Chinese President Xi Jinping and Somali President Mohamed Abdullahi Mohamed (left) on Monday in Beijing
In this episode I get back to my roots. There was a major story that EVERYONE needed to cover, so I got back to following the US military around and checking for geo-hotspots showing up in the news.
First, I wanted to hit on a "jump to conclusions" I expressed on a previous episode. I peddled a story about a Muslim ethnic group in western China, the Uyphur having 10% of its population placed in "reeducation camps". Now, I'm not denying that some type of authoritarian social engineering is underway in the Xianjing region of China. It's what was carried out in Tibet and during China's Cultural Revolution. However, a journalist I respect very much, Max Blumenthal has done a short documentary showing that the narrative about Xianjing is almost completely coming from a human rights group for the ethnic Uyghur supported by NED, or the National Endowment for Democracy. So, yeah, rethinking that one.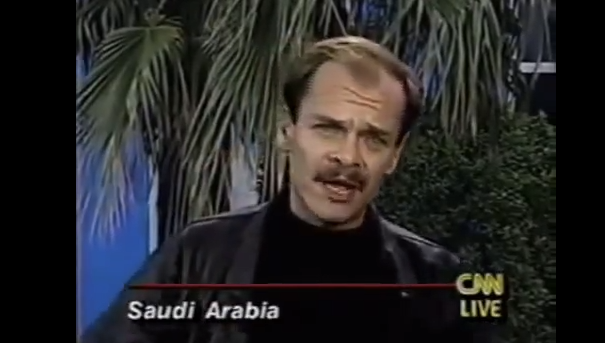 This episode I examine the public push by China into Africa with its new $60 billion finance plan. This will be covered in western media as a threat that the United States will need to counter. Leaving out the long history of US military footprints in Africa (see Nick Turse). Which I break down.
War propaganda on the next Syrian attack will be coming shortly, and I speak on what to watch for. Like Nikki Haley for example.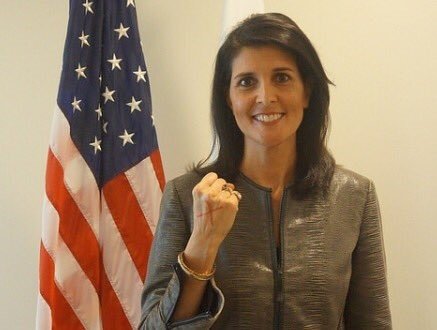 I hope you enjoy my Saturday musings. My dog makes an appearance.
Be sure to check out other content creators under the #informationwarstag. I also am sometimes a guest on the Decentralized News Hour, where we chat about whats happening in political pop culture.
Content
This episode can be found here. The full archive can be found on Podomatic and on ITunes. The Youtube version (now with video) can be found below: