Vietnamese Takeout & Political Musings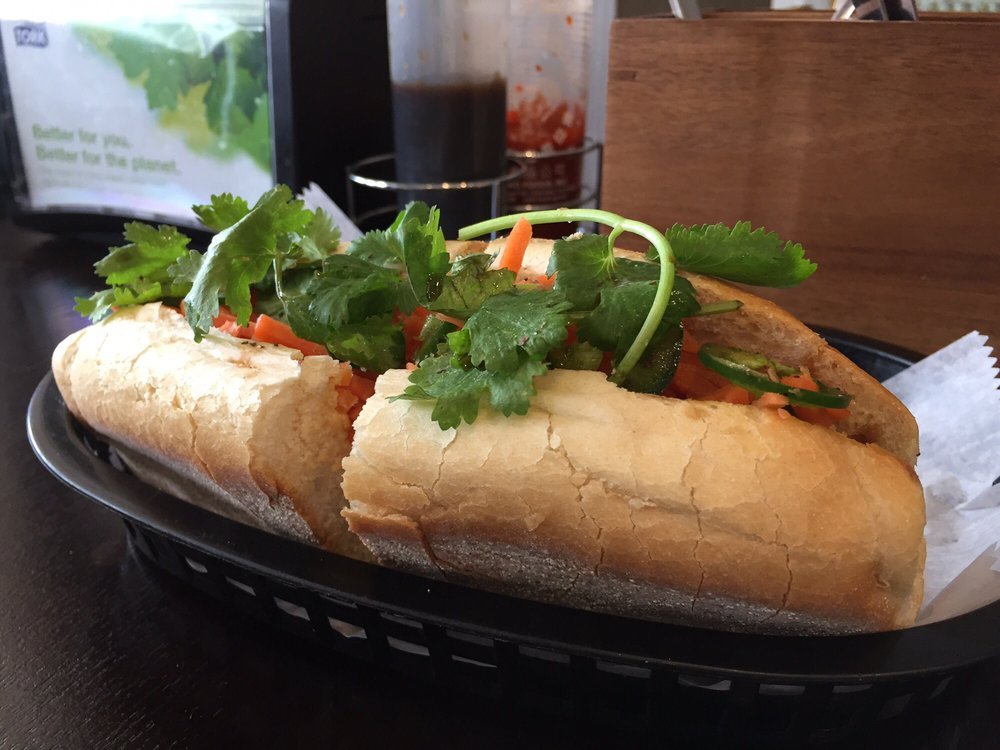 I haven't recorded in awhile, but that doesn't mean I haven't been paying attention. I couldn't wait any longer without the topics turning from news to history, so this recording takes place while I drive to pick up dinner.
In this episode, I hit on the following topics in no particular order.
Gun Control
Trump's week
Hysteria of domestic politics
The breaking up of Syria
Israeli House of Cards
Content
Episode can be found here, with the full archive on Podomatic and ITunes.